Several travel agencies and tour operators are based in Akureyri and surrounding areas. They all offer different kind of tours and activities for individuals and groups. Varying from traditional guided bus tours to yoga programs, hiking and snowmobiling.

Below you find information about the companies and what they emphasise on:
---
Heiðarlundi 6b
600 Akureyri
Phone: (+354) 571-2282 / (+354) 820-0980
E-mail: fabtravel@fabtravel.is
Web: www.fabtravel.is

FAB Travel is a tourist service based in Akureyri and Reykjavik and the office is located in Sudurlandsbraut 32, 108 Reykjavik. The company provides buses for hiring along with service for tourists travelling on cruise liners and organizing of day tours. FAB Travel also has cars for hiring and all kinds of booking service. 
---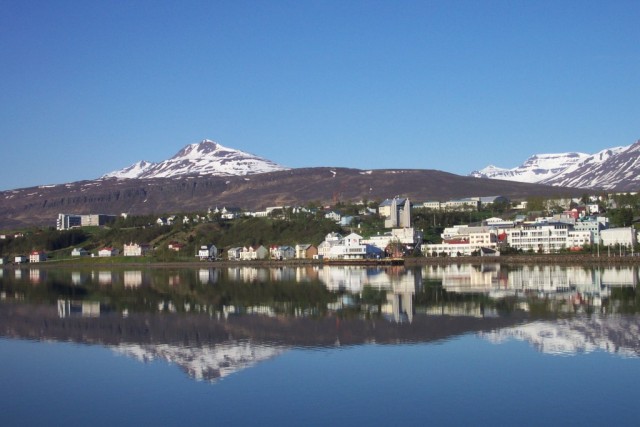 600 Akureyri
Tel: (+354) 4600600
Email: aktravel@aktravel.is
Web: www.aktravel.is/
Travel agency and conference organizer. Ticketing, booking for accommodation, transportation both in Iceland and abroad.
---
Njarðarnesi 6
603 Akureyri
Tel: (+354) 660 1642 / (+354) 779 2220
Email: info@icelandicadventures.is
Website: www.icelandicadventures.is  
Icelandic Adventures is a travel agency and tour operator which offer all kinds of day tours from Akureyri, such as: Fishing Tours, Sightseeing tours, Snowmobile Tours. We can also tailor make tours completely by request. 
---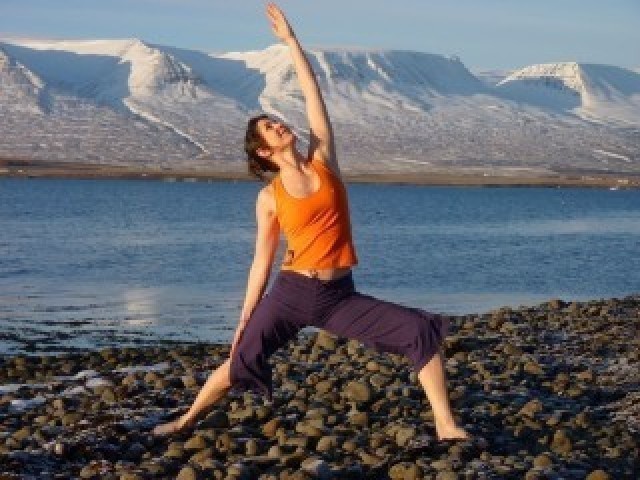 Knarrarberg
601 Akureyri
Tel: (+354) 865 9429
Email: info@inspiration-iceland.com
Web: www.inspiration-iceland.com 

Inspiration Iceland is a company that focuses on conscious and fun holidays and offers adventure trips to power places and natural spas, well being and yoga holiday under the midnight sun and polar lights. We offer you day trips, relaxation days and exciting full week packages.
---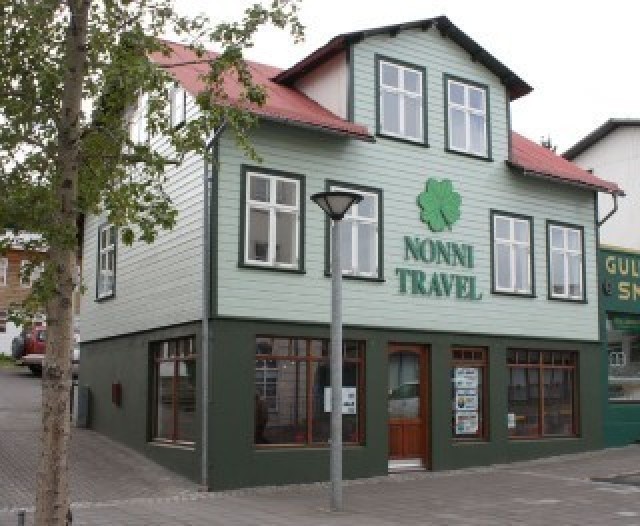 Brekkugata 5 ( P.O. BOX 336)
602 Akureyri
Tel: (+354) 461 1841 
Telefax: (+354) 461 1843
Email: nonni@nonnitravel.is
Web: www.nonnitravel.is
Activity for individuals and groups. Nonni Travel offers its own excursions as well as a carefully chosen selection of other tours and recreational pursuits. Special travel arrangements and a consultancy service for individuals or small groups are offered as well as arrangements for conferences in Akureyri.
---
Kaupvangsstræti 4
600 Akureyri
Tel: (+354) 558-8888
Email: sagatravel@sagatravel.is
Website: www.sagatravel.is
Saga Travel offers you to experience North Iceland privately or in small groups, led by highly qualified guides who know the land as the back of their hand and are storytellers at heart. Each adventure is filled with places, sights or interactive experiences you might never find when travelling on your own. Saga Travel is an all year operator with selection of summer- and winter travel.
We offer pre-organized day tours, package tours, sightseeing and excursions from Akureyri and Lake Mývatn to North Iceland´s most extraordinary destinations.In multy day tours we offer tours for people with interest in different lifestyles e.g. Bird watching, geology, Slow Travel or traveling by night. Private Guiding and Super Jeeps are a big part of our service, anything from an hour to a multi day program can be arranged, mid-week or weekends, winter, spring, summer or fall, day or night.
---
Tel: (+354) 894 2967 for tours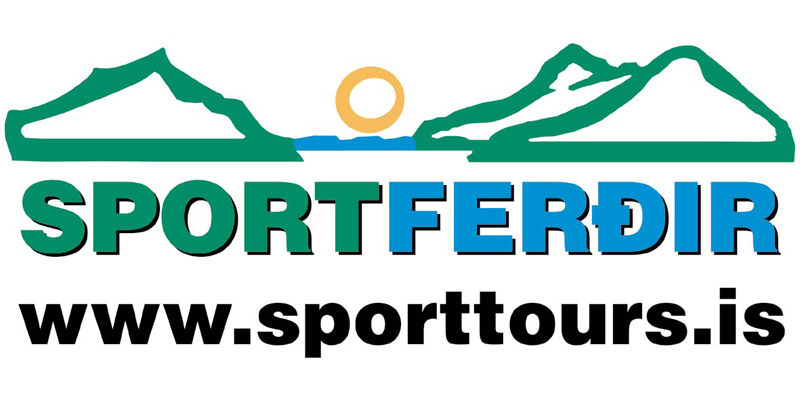 Web: www.sporttours.is
E-mail: sporttours@sporttours.is
We are specialists in this field and have been organizing package tours for many years. Our tours contain plenty of excitement and action blended with Iceland's spectacular nature, relaxation in geothermal water, excellent food and good accommodation.