Akureyri is a good town to walk in; there are several paths to choose from, here is a map with some suggestions. 
---
Helgi magri - walking tours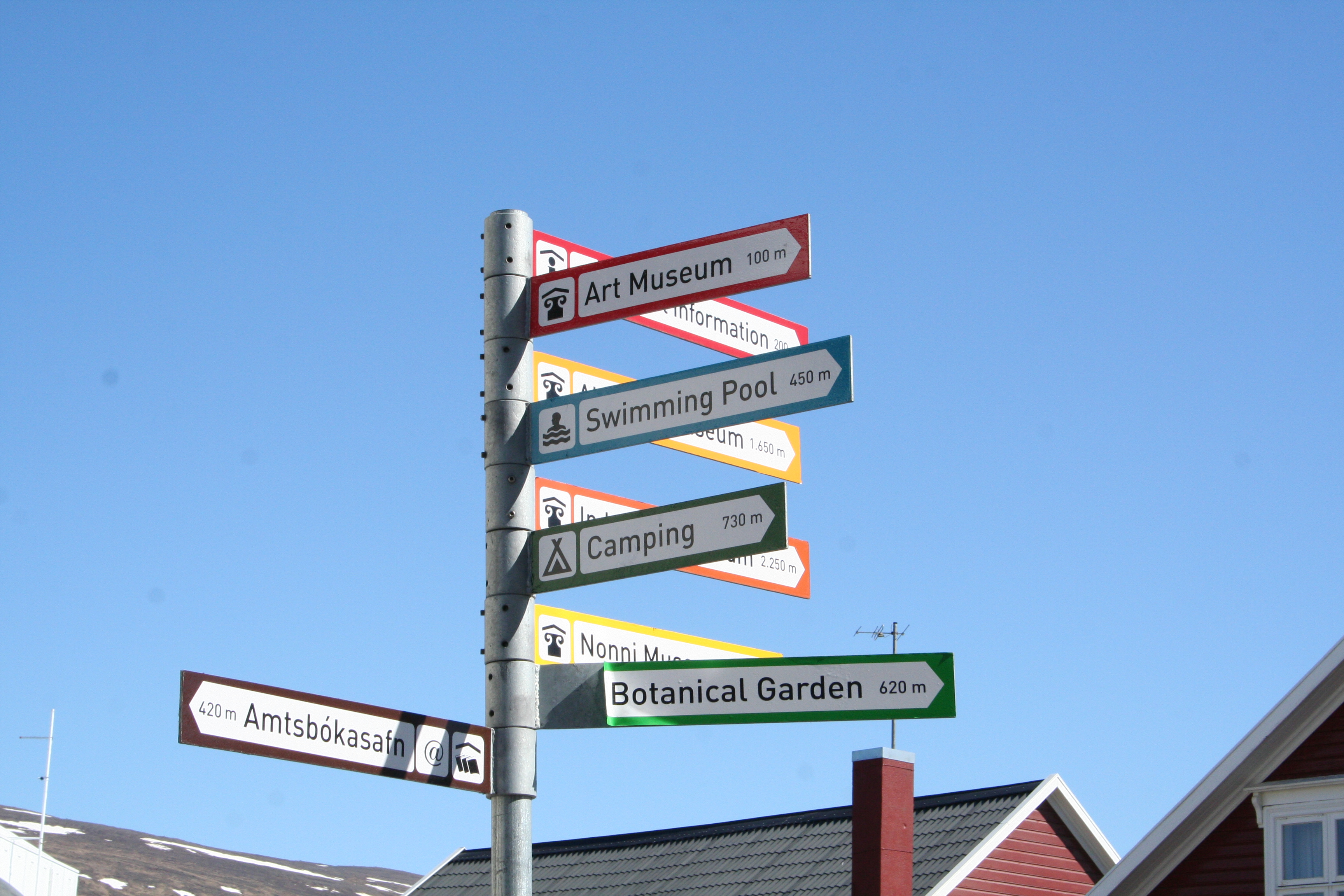 Tel: (+354) 863 2080
Email:  sigrun@konica.is
A guided historical walk through the old town of Akureyri. The walk goes from the church steps outside Hotel KEA in to the old part of the town and ends just outside the Akureyri Museum. During the walk information about the development of the town is given as well as interesting sights and stories are told.
Duration about 2 hours (walking distance, easy terrain, about 1.5 km). Note that return from the old town is on own responsibility, either by foot or by bus (no schedules are on Saturdays). Note that local busses are free.
Walking tours are offered the whole year.
The tours are arranged upon a request for minimum 4 persons.
Meeting point: At the church steps outside Hotel KEA.
Price 16?? Euro (free for children under 12 years of age).
For information and bookings call +354 863 2080.
---
Phookatravels - walking tours
Tel: (+354) 659 4540
Email:  ektagulla@emax.is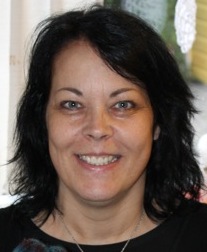 Guided walking tours with an English guide around midtown of Akureyri where you will get an introduction of this beautiful and peaceful town, with stories from the past and a glimpse of the town's culture as it is today.
The tours begin and end midtown or upon a request.
Lengths of tours differ according to each group; 1 hour, 2 hours, 3 hours…. with a meal…..shopping tours…..bar hopping – whatever our imagination brings up….
The price for a 2 hour walk is 4.000 ISK (2016)
Tours are available all year.
Please be in contact for more information and booking in: Tel: + 354 659 4540 or e-mail: ektagulla@emax.is