Old Toys on display in Fri­bjarnarh˙s
A­alstrŠti 46
IS-600 Akureyri
Tel: (+354) 863 4531
Email:áringsted@akmennt.is

Fri­bjarnarh˙s now houses an exhibition of 20th century toys ownedáby Gu­bj÷rg Ringsted. Among other things one can see dozens of dolls and toy cars. On the upper floor is the old meeting room of the Independent Order of Good Templars, which donated the house to the Municipal Council of Akureyri in 2009.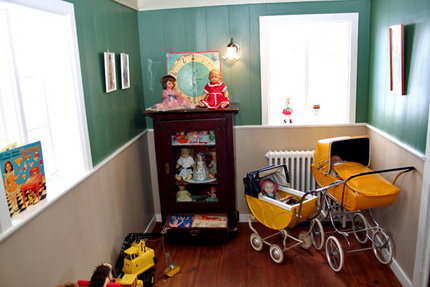 Fri­bjarnarh˙s is believed to have been built in 1856. The house is named after Fri­bj÷rn Steinsson, bookbinder, bookseller and member of the Municipal Council for a great many years. The Independent Order of Good Templars in Iceland was established at Fri­bj÷rn┤s home and in 1961 the I.O.G.T. bought the house for the purpose of establishing a memorial museum. The house was assigned the status of protected building in accordance with the law on national heritage in 1978 and the House Protection Fund has awarded recognitions for its preservation and renovation.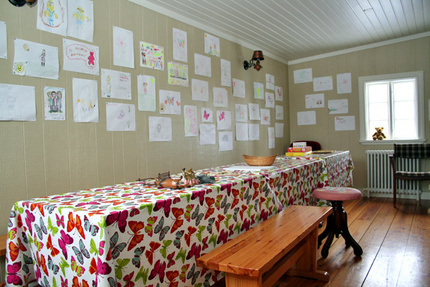 Opening hours:
1.áJune - 1.áSeptember:á Daily 13 - 17.
September:á Saturdays 14 - 16.
Other months upon request.á
Prices(2013-2014):
Adult kr 800
Senior kr 400
Children 16 years or younger: Free
á
Fri­bjarnarh˙s is located in the old part of the town. To get there: 20-30 min. walk south from the city center. By bus: Take bus number 1 or 3 and go out by Akureyri Muesum.